Bullet points free of charge:
0= the number of McDonald's I saw in those 7 days. It was heavenly to be free of the tyranny of those golden arches.
0= the number of times I had actual hunger pangs on the cruise. I had "Hmmm, isn't it dinner time?" pangs. But actual hunger, no way, Jose.




?= days it will take for me to adjust BACK to my real life (I'll let you gize know)
.5= the number of shades tanner I am.
6-10= people who swam through my barf unknowingly.
4= times I called home to check on the kiddies
4= people I owe BIG TIME for taking said kiddies.
0= times we saw one of the live entertainment shows and didn't giggle at the male dancers.

2= souvenirs for the kids that were broken before we got home
18= times I said "I LOVE our room!" as I either laid on the couch, went out on the balcony or watched one of the two TVs.




6= times the kids said "Is that it?" when presented with the remaining souvenirs
38= times my skirt blew up on that deck onacuzza it was crazy windy.
1= times some creepy old guy in the gift shop said "Sure is windy out there, huh?::wink::"

5.5= pounds Gty & I each gained. That's ELEVEN ellbees between the two of us, people.


2= dollars we spent renting those boots. Best $2 ever spent.


9= times I almost died scootering through Puerto Rico with Hector
85= degrees average in the Caribbean right now
7= degrees at the airport upon arrival
47= Diet Cokes with lime consumed per day (minimum)
45=minutes we had to wait before embarking because Milly "didn't dare not" check YES when asked if she had had diarrhea in the last 10 years.

27= times I looked out of our balcony to see Phil out on their balcony (2 doors down) contemplating life deeply as he stares into the vast ocean (this pic was totally NOT staged, you gize).





9= total days & nights away from the kids
1= dollar we had to pay this lady for getting our picture with her (and her eyes are closed... what a ripoff).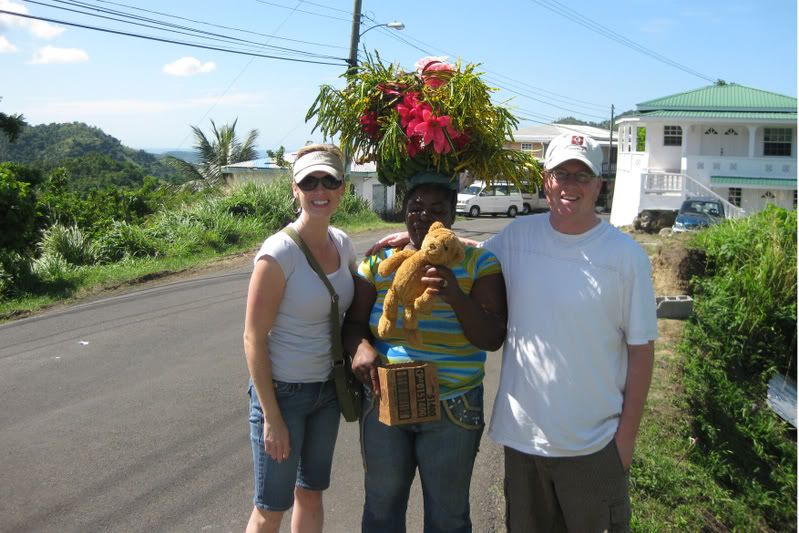 522= our room number, Dophin Deck, portside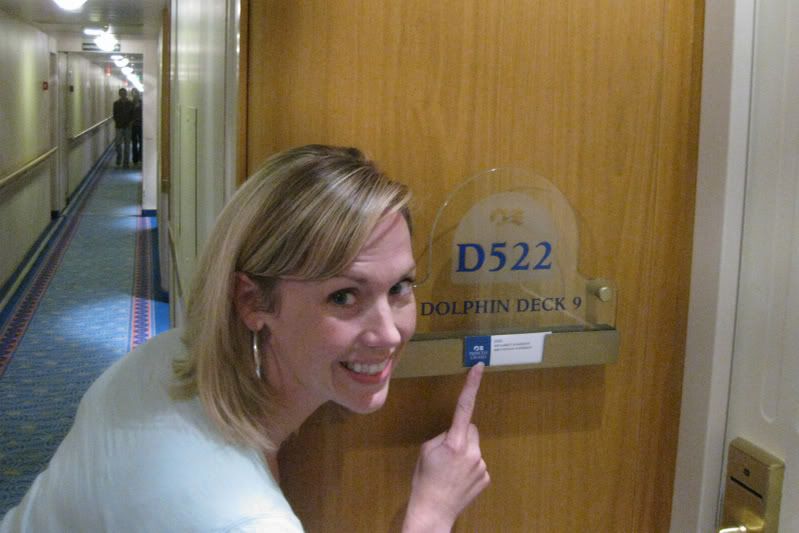 207= self portraits Gty & I took (some examples below)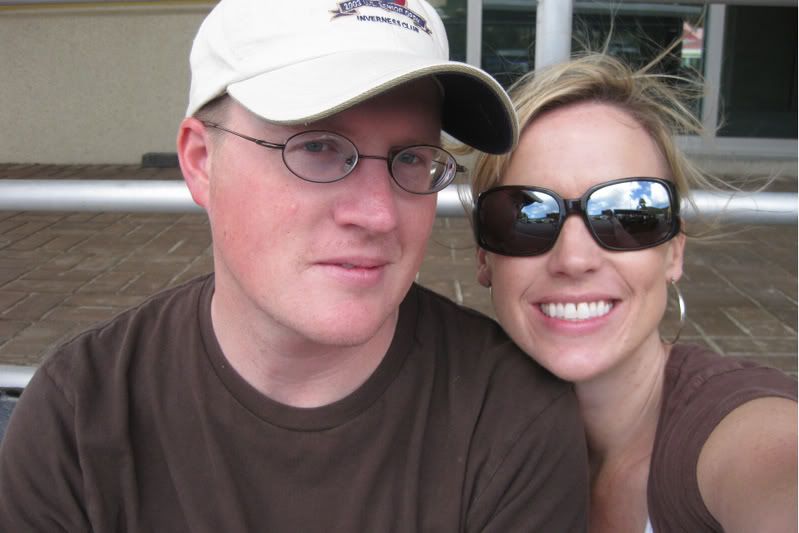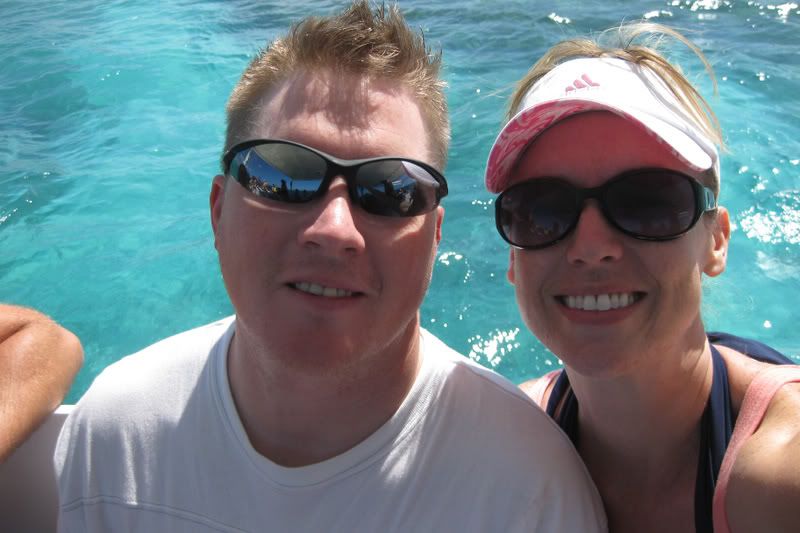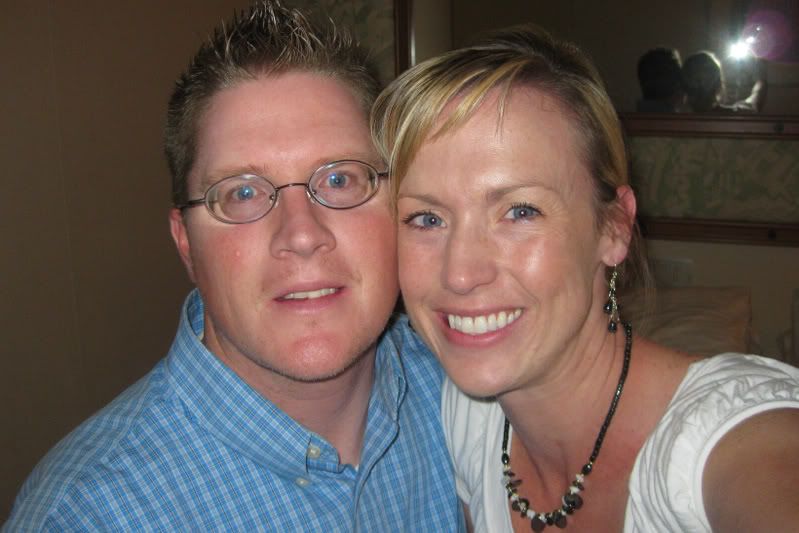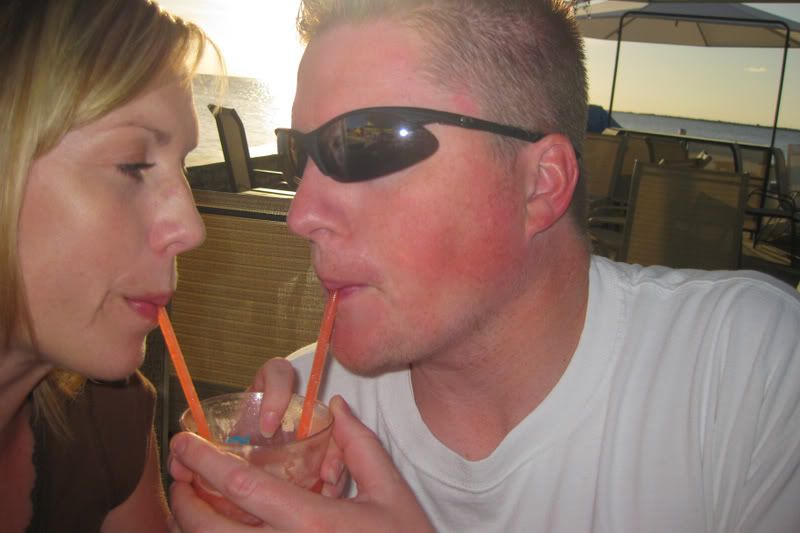 2= of my favorite people in the whole world.