That is actually a very cute children's book by Ellen Stoll Walsh my MIL gave us a few years ago.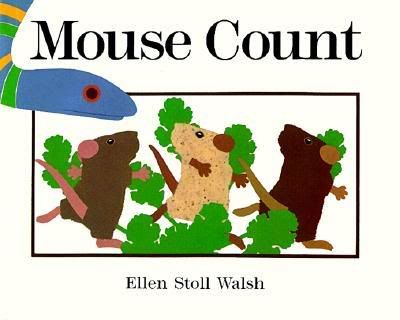 Those words have all new meaning to me now.
2 more this morning. Grand total so far=6
The boys now go from the basement to the garage and just yell to me how many they got. Good boys. Good, good boys.
A falcon twist on one this morning though: One was still moving.
::doing that man screaming face thing Edward was doing when Bella was dying::
******EDIT*****************
Go to www.stepheniemeyer.com for breaking news regarding Morning Sun. Imma strangle somebody.