You probably didn't notice, because I didn't skip a beat with my blog, but I had quite the weekend. On Thursday, our friends went out of town & guess who got some new roomies! They have three kids almost the exact same ages as our kids. The boys are literally days apart and the girls are two months apart. So yeah, I stocked up on chicken nuggets, frozen pizzas and popcorn and we had a heck of a weekend.
The JBird Twins: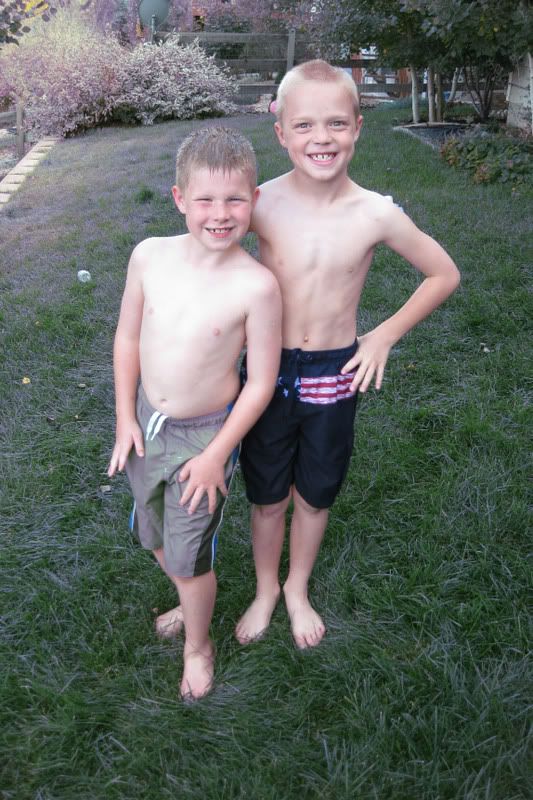 The TBone Twins:
Aaaand the BeeBee Twins: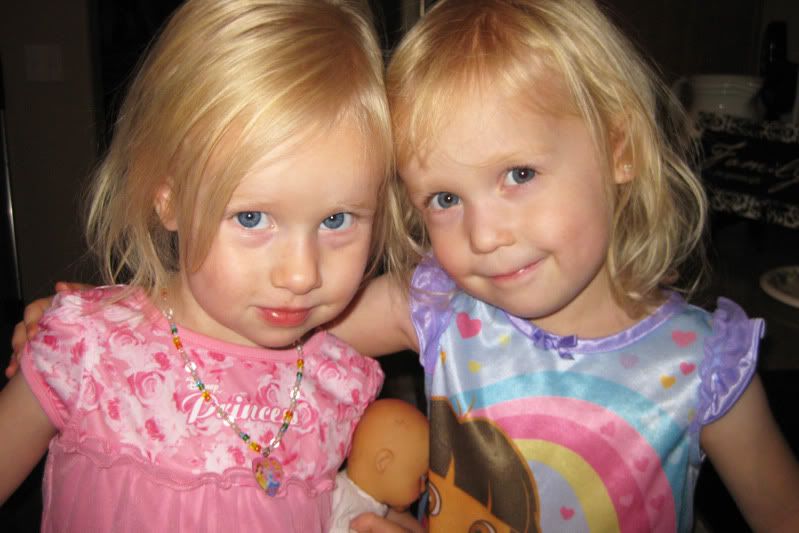 It was pretty much mayhem at any given time around the Landerson home. There was one point where 4 out of the 6 were crying....srsly.
Some things I learned for the next time:
Your house is going to be trashed. Accept this and move on. Do not let a messy house determine your happiness.

You will get nothing done. Yes, I could blog in 5 minute increments but, believe me, the second they saw me head for the computer there were requests for snacks, turning on a particular show and/or more juice.
Two 2.5 year olds cannot sleep in the same room. Scratch that.. two 2.5 year olds cannot FALL asleep in the same room. It's one of those Newton Laws you don't hear much about.
Be lenient when they come home bearing gifts such as crawdads, frogs and other strange fish-type things because that meant you just had about an hour of semi-peace while all the boys were down at the creek.
Stock up on fruit snacks and paper plates.

Every night you will look at the clock thinking it's midnight (cuz you're exhausted) and it will only be 9:30pm. Use these two and a half free hours you just picked up to do something useful and constructive like watch The Office premier or blog.
The house will be trashed. Wait, did I already say that?
The basement will be even thrasheder (think packing peanuts ripped to shreds EVERYWHERE).
Breathe deep & remember that your friends really needed a fun time away and it's really not

THAT

much harder than having just your own kids here. Plus you'll get yours when you go on that Caribbean Cruise in December (for NINE days). Yeepaw!